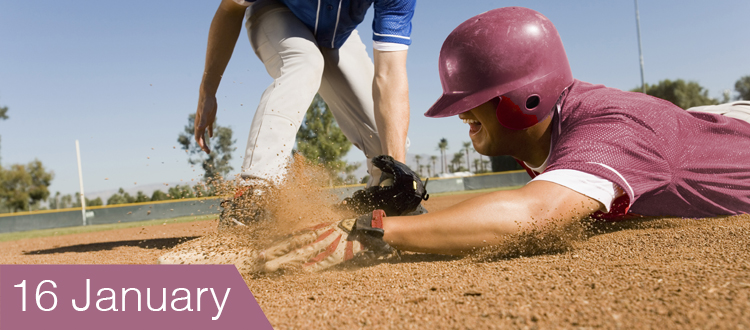 Summer and Masters Summary
It was a huge weekend for baseball in the Manly-Warringah Minor League as Summer League resumed on Saturday with a top of the table clash between the 1st placed Redbacks and the 2nd placed Forest Brewers.
With the top spot on the table up for grabs, it was the Brewers who took the initiative early, scoring a run in the 1st inning before breaking the game wide open by piling on six runs in the 3rd inning. Dean Storey pitched the entire game for the Brewers, holding the Redbacks to one run (unearned) over six innings as the Brewers completed a comprehensive 8-1 victory.
In the late game, the 3rd placed Big Dogs took on the 4th placed Pittwater Marlins. Pittwater needed the win to try and move above the Big Dogs into 3rd place, whilst the Big Dogs looked to keep the pressure on the top two teams and claim a spot in the major semi-final. A tense game saw the scores remain tight throughout, before the Big Dogs broke away in the top of the final inning. The Marlins were not able to respond in the bottom of the inning, going down 8-3.
Over on A2, the Forest Mets were looking to climb off the bottom of the table as they took on the young guns from the 5th placed Manly Futures (U18s). A tight game saw the lead see-saw throughout, with the Mets finally prevailing 9-8. The result sees the Mets climb into 6th place, hot on the heels of the 5th placed Futures.
The action continues next Saturday with the pick of the games the 1pm match-up between the Pittwater Marlins (4th) and Redbacks (2nd) with the Redbacks looking to avenge their elimination final loss to the Marlins last summer.
If you have any questions, or are keen to play baseball in the MWML competition, please contact John Farrant (president@mwml.com.au)