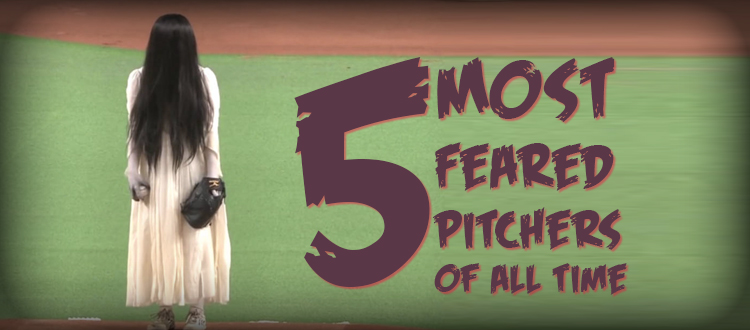 5 Most Feared Pitchers of All Time
What makes a pitcher great? Having a great fastball, curveball, and other pitches helps, as does the ability to win 20 games for a team and make an impact in the postseason.
One of the big things that makes a pitcher great, however, is the ability to make the batters fearful of them. Whether it's a blazing fastball, pitches that are a bit erratic, or the look of a pitcher that could throw it at you at a moment's notice, some pitchers strike fear in the hearts of hitters.
Here are 5 of the most feared pitchers of all time.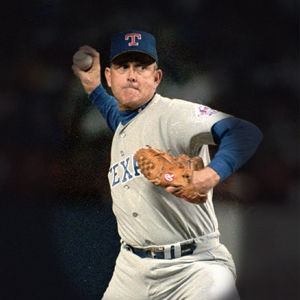 5. Nolan Ryan
Nolan Ryan was known for being the all-time strikeouts leader, as well as his great longevity. He could also strike out or walk batters at will, so hitters were never sure where a ball was going to go.
For any who may have been unsure about his toughness, his famed fight with Robin Ventura showed that he could hold his own against players half his age, and it was the same attitude he used in his pitching.
---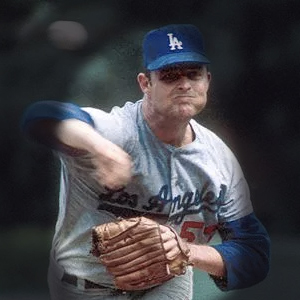 4. Don Drysdale
Don Drysdale was a workhorse who formed a great one-two punch with Sandy Koufax. While Koufax was the ace, Drysdale was the enforcer of the team.
Aside from being a great strikeout pitcher, Drysdale had no issue hitting batters. He would throw brushback pitches at hitters to strike fear in them and, in fact, led the league in hit batsmen five times. He was not a pitcher you could dig in against at all.
---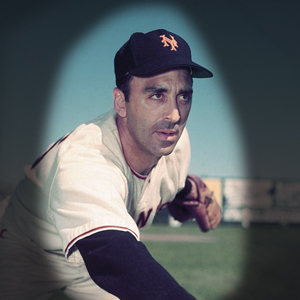 3. Sal Maglie
Don Drysdale and many others all had to learn the art of brushback pitching from somewhere, and they learned it from this guy, Sal Maglie. Nicknamed Sal the Barber, the Giants pitcher was perhaps the most intimidating pitcher of his time.
With Maglie, you knew you were taking a risk going up against him, His perpetual five o'clock shadow look just added to that intimidation.
---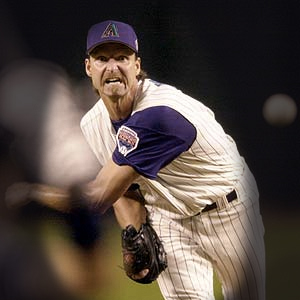 2. Randy Johnson
Randy Johnson was one of the best strikeout artists of all time, and his longevity was great as well. What gets him so high on the list is his 6'10" frame, which made his pitches, especially his slider, look that much more dangerous.
Especially early in his career, he regularly led the league in walks and hit batsmen before changing that to strikeouts, so he worked against hitters from all sides in an effort to make them fearful of him.
---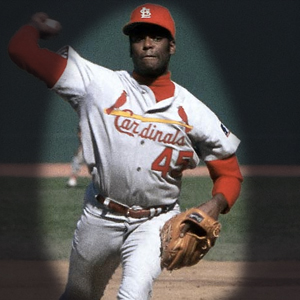 1. Bob Gibson
Who else? Bob Gibson was one of the greatest pitchers of all time, but he was first and foremost a competitor. He stared down batters, did not smile and threw brushback pitches when he needed to show who was in charge.
Gibson showed no mercy on the mound and was scary for batters to face. His ability to keep batters in line is unmatched, and it will be tough to match it.