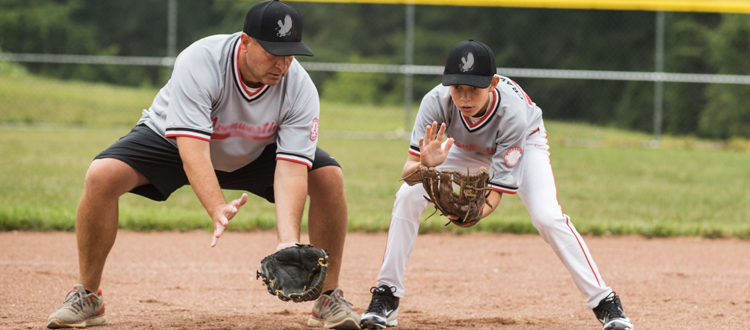 2018-19 ALL STARS COACHING EOI – Open
Applications are open for Coaching EOI for ZOOKA, 10/11 yrs, LL Major, Intermediate, Junior League and Senior League All Stars Manager and Assistant Coach roles.
– to be received by COB 30 November to repcoordinator@manlybaseball.com.au.
­­­­­
Current Accreditation Level 3 (min) required for Manager and Level 2 for Assistant Coach appointment. Rookies Cup Level 2 (min) required for Manager.
All applicants will be required to attend an interview with the Representative Coaching Panel at scheduled time after close of EOI.
Recommendations from the panel will be sent to the RSA for a final determination on appointment.
All Star team trials:   Teams will be selected on a trial and/or prior known performance.  The division appointed Manager and 2/3 independent selectors will be present at the trial and grade the players.       From the grades obtained and any further consideration as required, an All Star team will be announced.    The Manager appointed will have the final determination on any All Star player selection.
Commitment:
Sign and adhere to the Manly Coaching Protocol and Code of Conduct.
Rookies Cup: Training Program and Tournament on 3 March 2019.
10-11ys
Conduct training program.
State Tournament in April 2019.
LL Majors/Intermediate/Jnr League/Snr League
Conduct training program – 2 training sessions per week
+ and/or scrimmage games.
State Tournament in April 2019 and further National tournament on qualification.
World Series tournament on qualification.