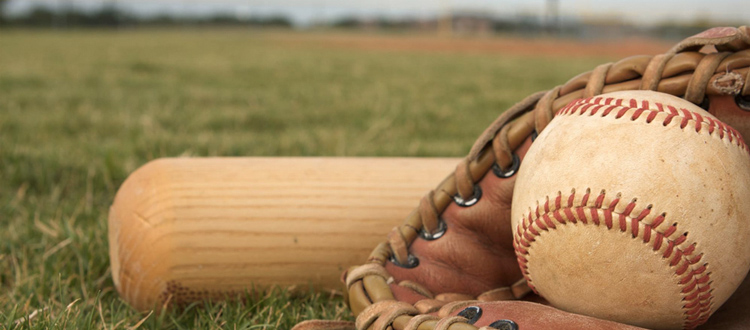 Winter Baseball – Registration Information
The MWML Winter Baseball season will commence on 14/15 April and individual player registrations are now open. Please use the following link to register and select 'Minor League – Winter Competition 2018.
Please note a few key tips on the new SportsTG registration system rolled out by Baseball Australia:
1. If you have previously set up a Baseball Australia user profile in the SportsTG platform (i.e. in summer or Masters) please ensure you click 'Already have an account? Login'. DO NOT CREATE AN ADDITIONAL PROFILE AS YOU WILL HAVE TO PAY BNSW AND BA CAPITATION AGAIN. Please note that all refunds are now processed directly through Baseball Australia.
2. If you are setting up a User ID for the first time, use a personal email address (e.g. Gmail/Hotmail) as this is your unique identifier. If you use a work one these are subject to change over time and can lead to the creation of multiple user IDs.
3. Using Google Chrome is recommended as Internet Explorer/Edge has previously had issues with the system.
Preliminary competition details as follows:
Season dates: April through August
Venues Available: Mainly Aquatic Reserve, Rat Park, Abbott Road and Balgowlah Oval
Game times: Saturdays and Sundays (12pm and 2.30pm)
Game duration: 2.0hrs
Age restriction: 16+ for 1st grade, 15+ for 2nd, 3rd and 4th grade.
Fees: $275 (if not previously registered in a summer competition) / $156.22 (if registered in a summer competition)
If you are a manager looking to enter a new team into the MWML competition, please contact John Farrant (president@mwml.com.au) to receive further information and determine your game time and day preferences.